HGTV.COM: Host a New Year's Eve Party Using Upcycled Christmas Decor
I shot this work for online publication at HGTV.com.
See the article here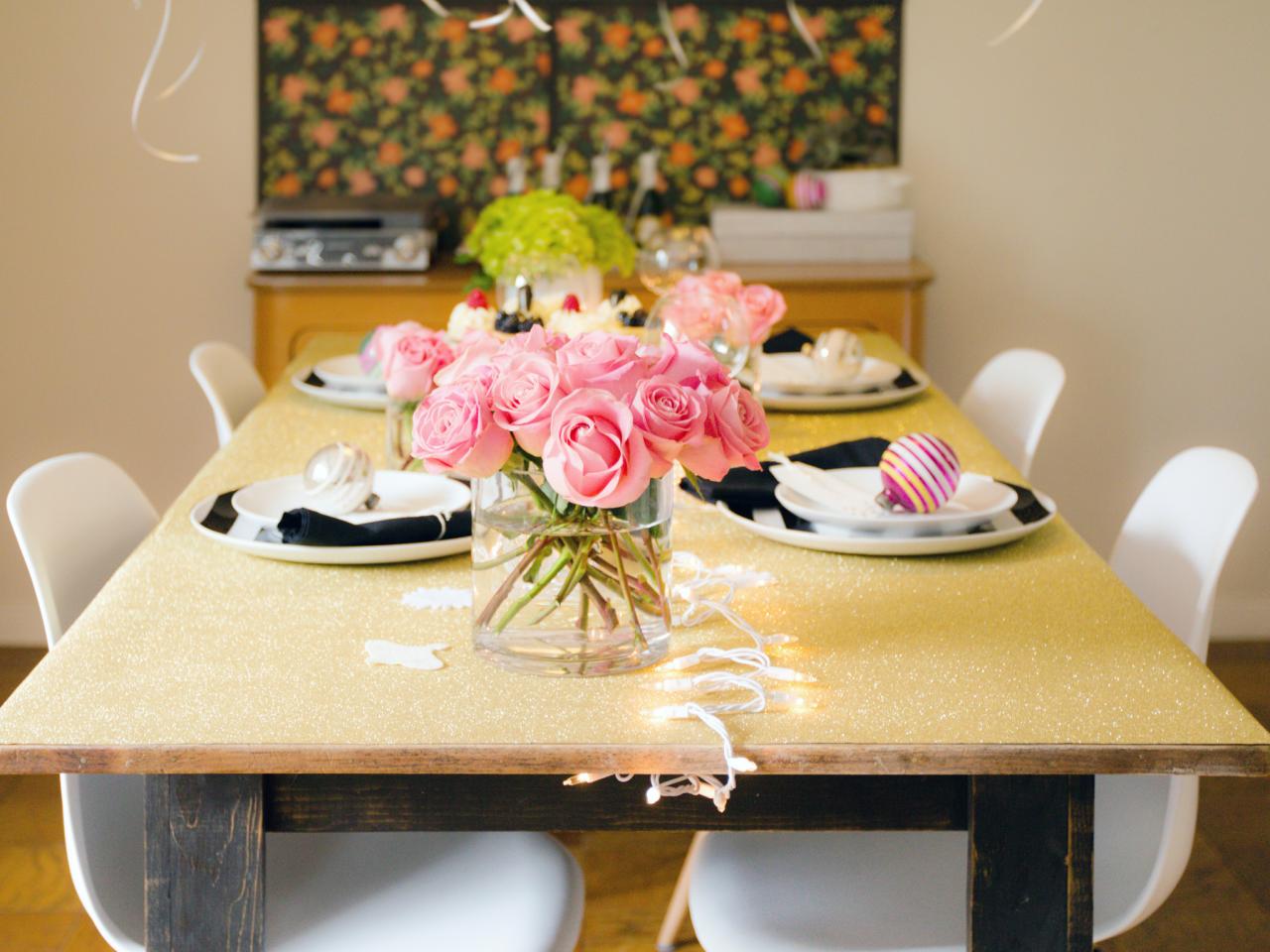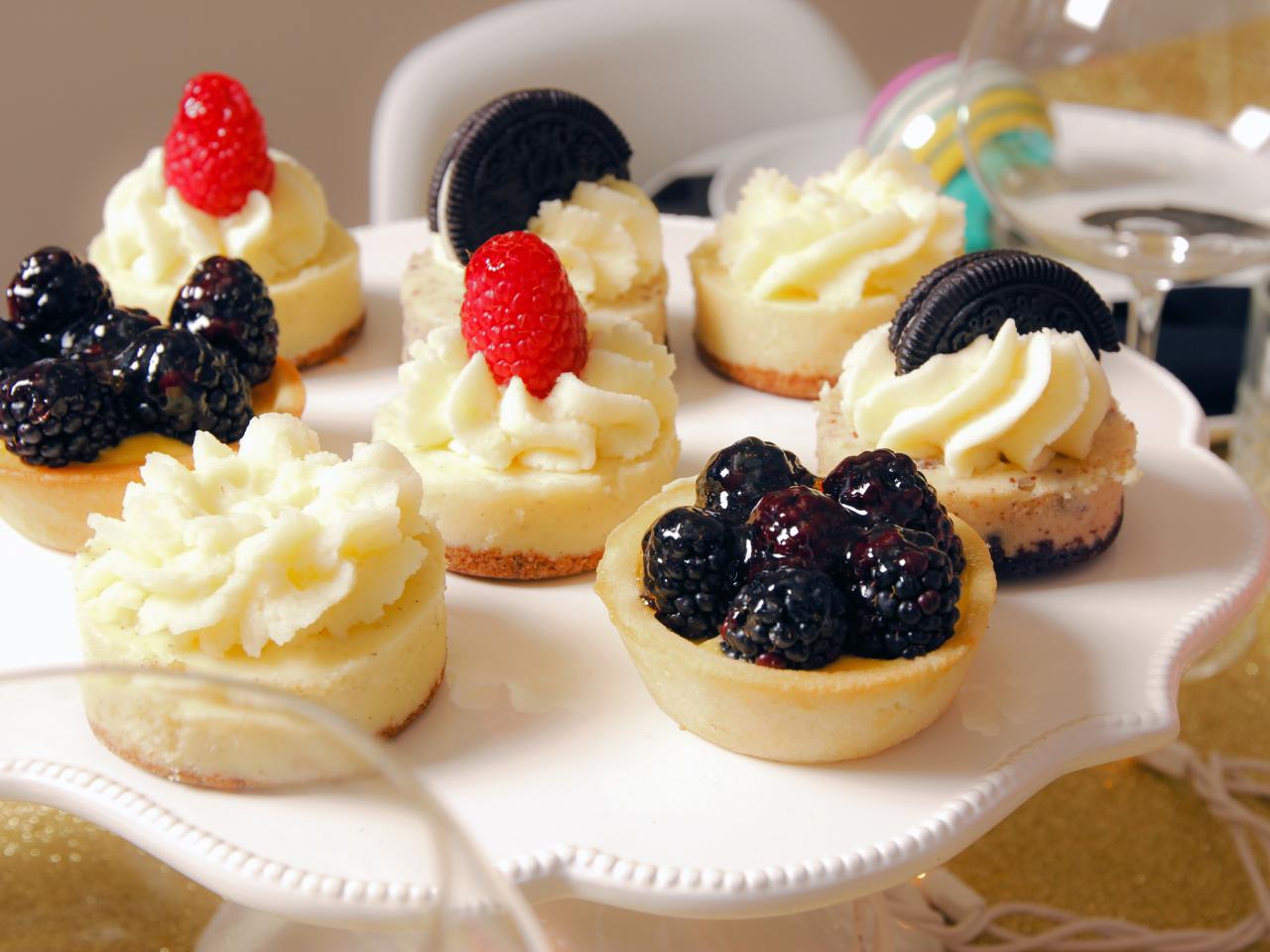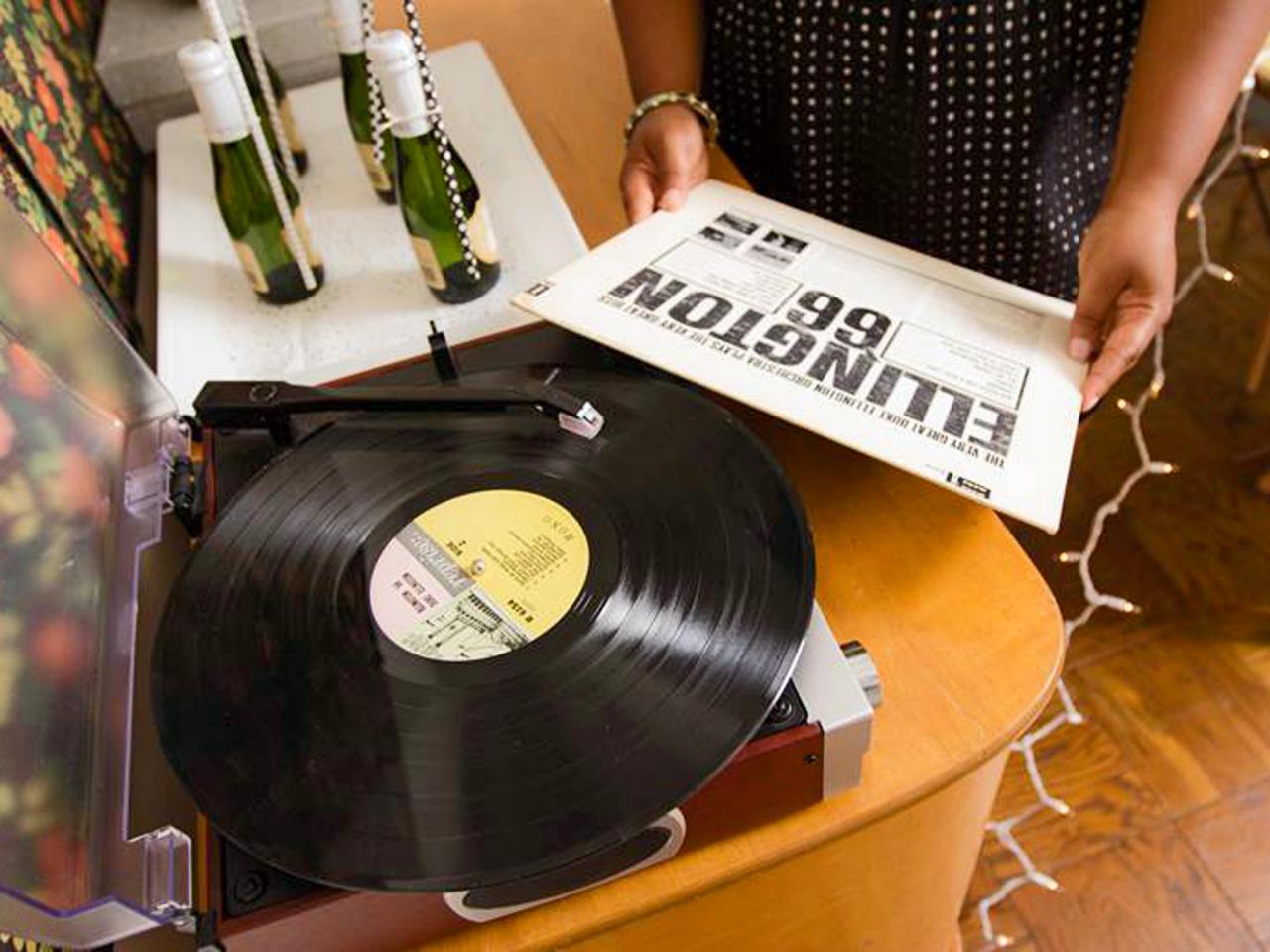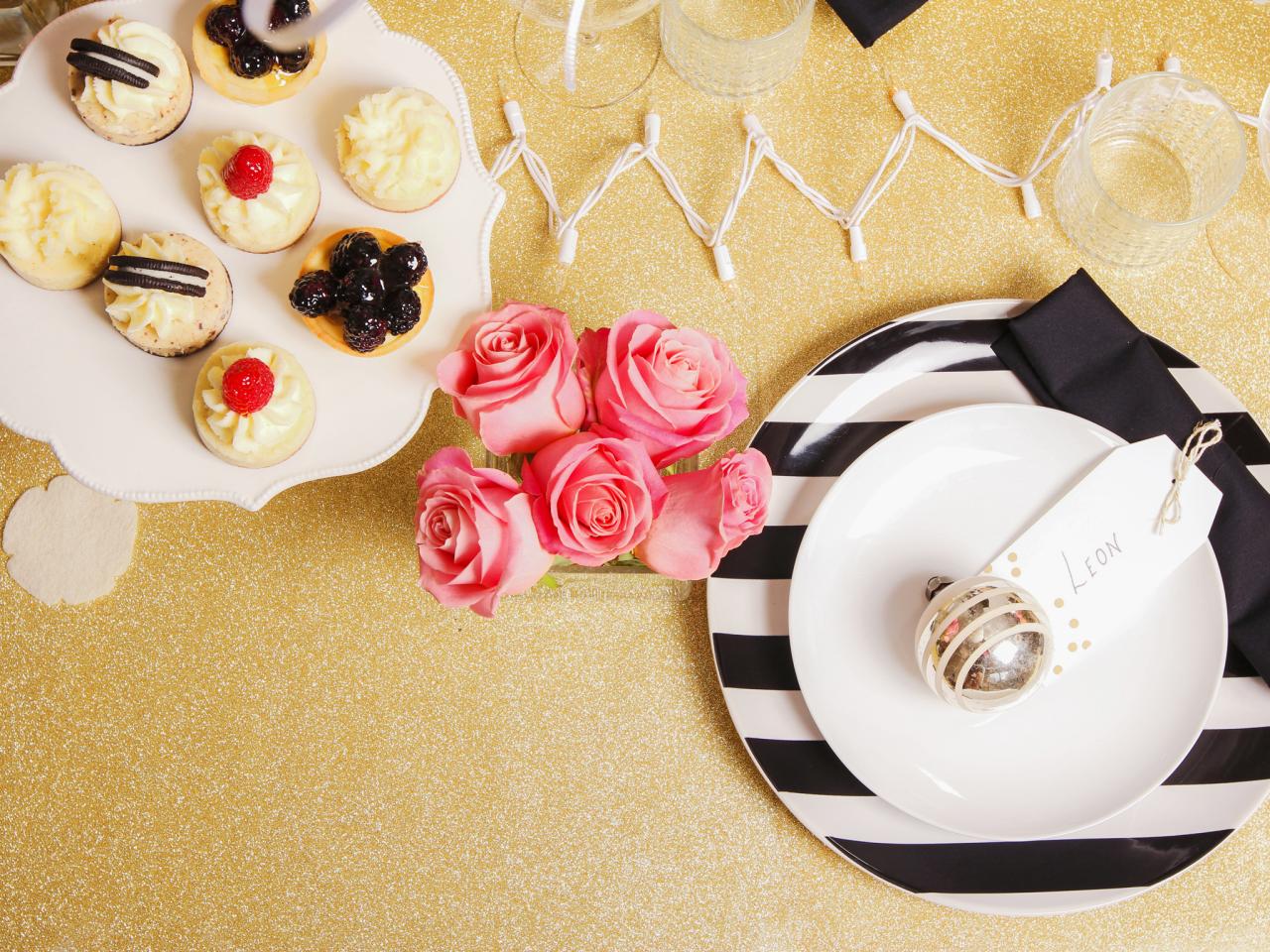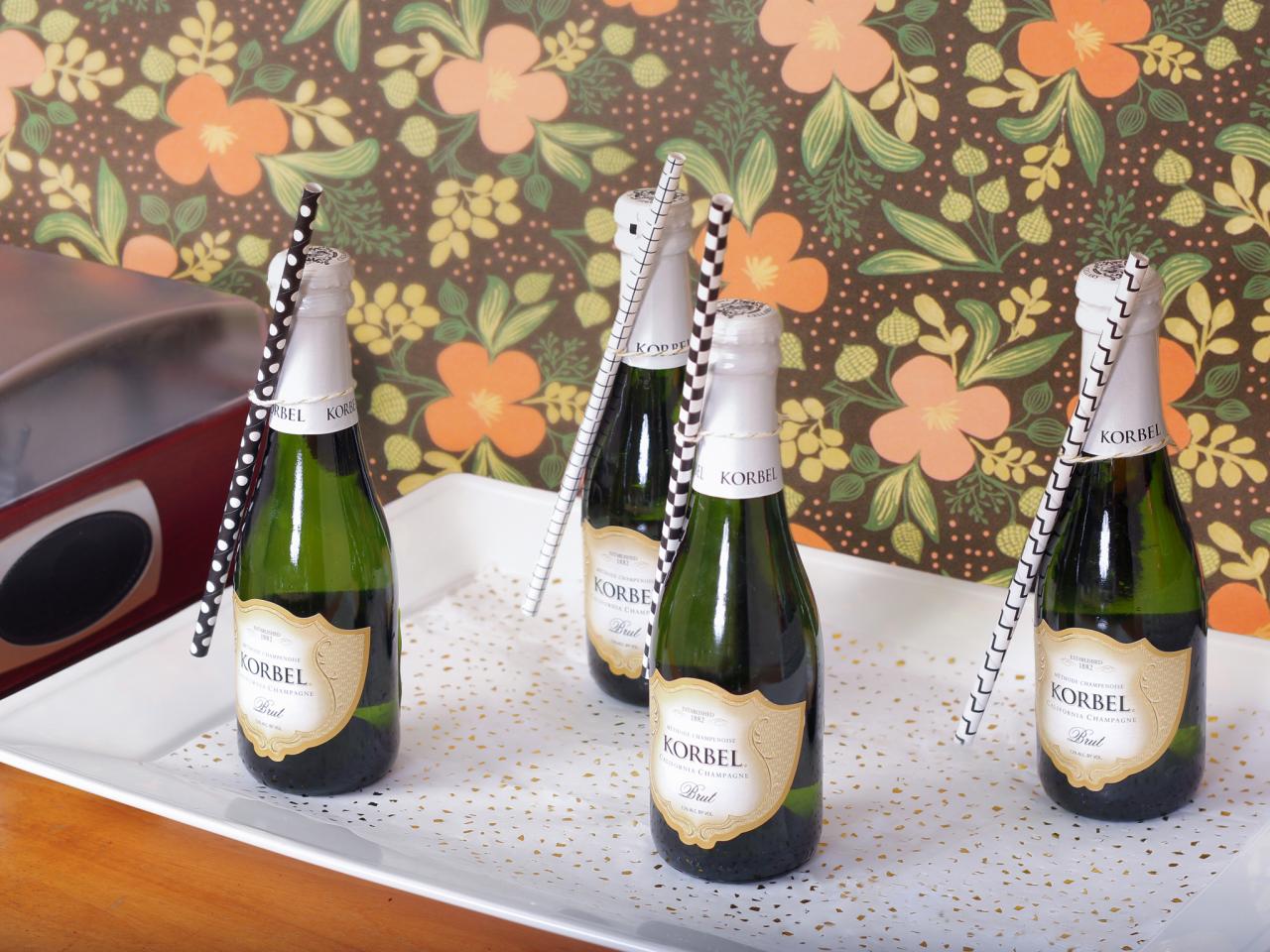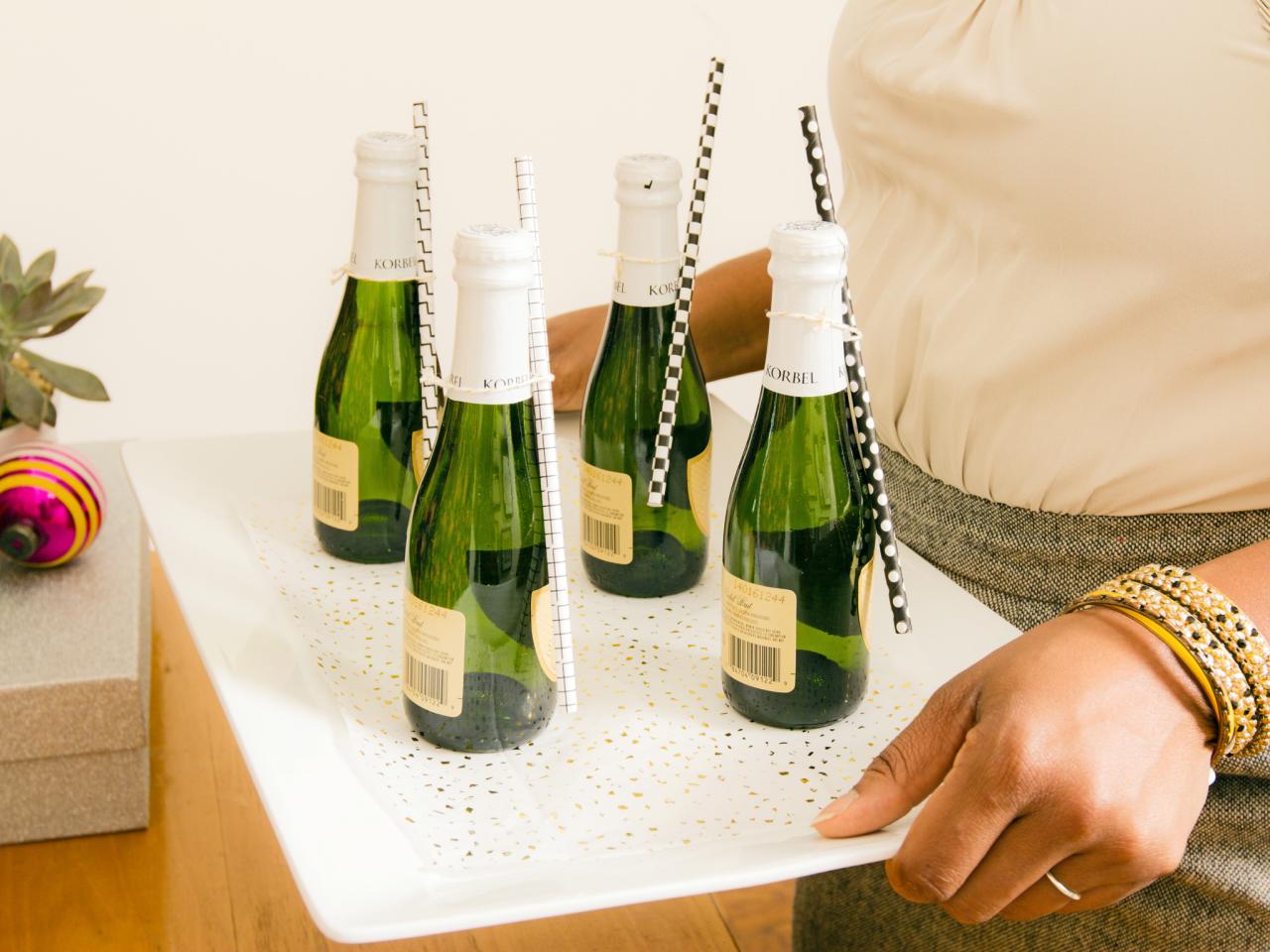 HGTV.COM: The Magic of Reupholstery: A Family Living Room Gets New Life
This was a great two day shoot at the upholstery studio Chairloom. We told the story of how they transformed five chairs into heirloom pieces for a local family. It was great working with AphroChic and HGTV on this project.
See the article here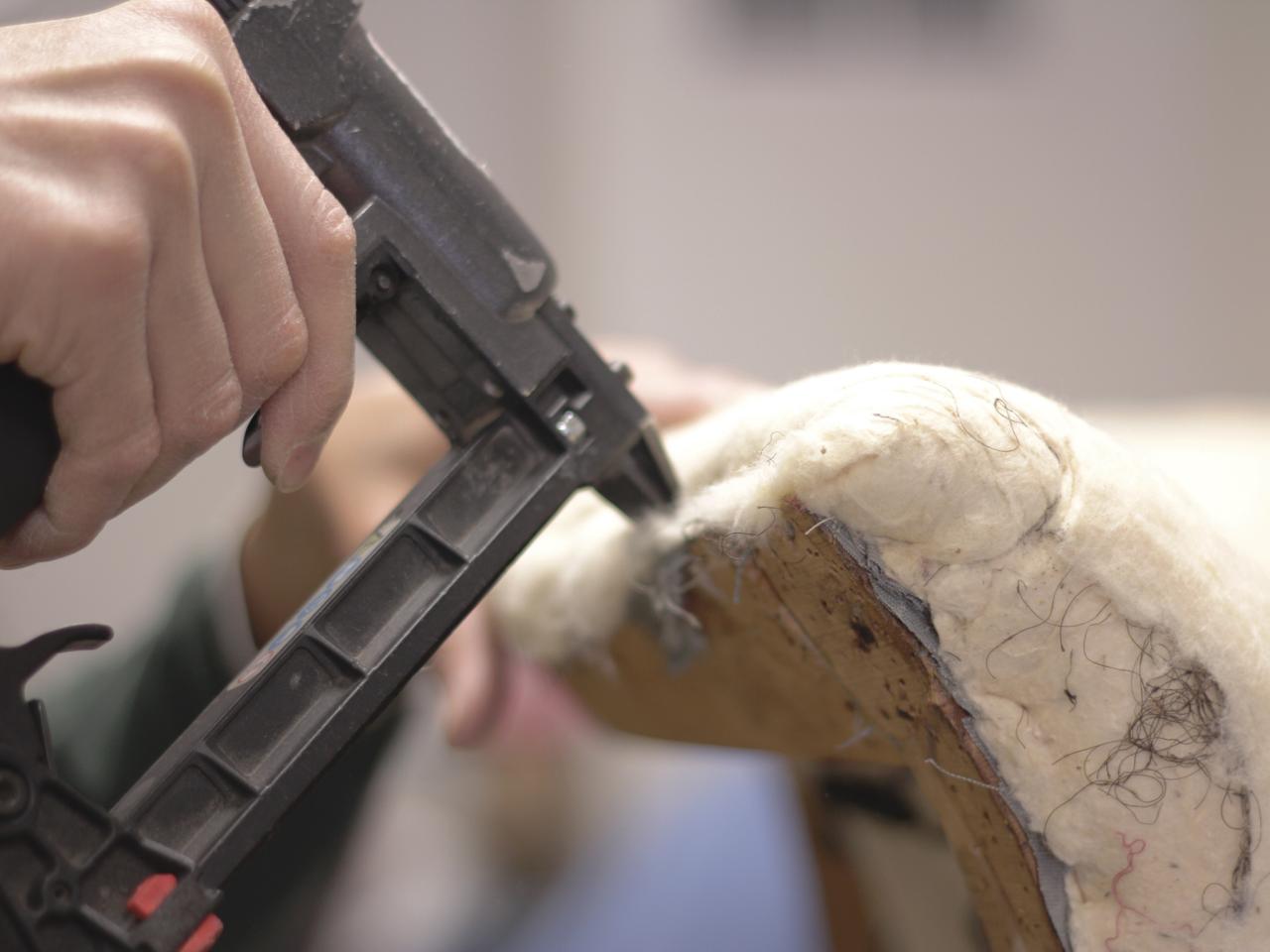 ABOUT.COM: Uprise Art's Tze Chun Gives Us the 411 On Collecting Art
I photographed this unique curator and emerging artist in New York for about.com's home section.
See the article here
HGTV.COM: Host A Casual Thanksgiving Brunch
I had great time photographing this eclectic holiday spread in Pennsylvania for HGTV.com.
See the article here
LONNY MAGAZINE: A Cool Nursery Design
I photographed this beautiful DIY style nursery for Lonny Magazine and stylist Angela Belt with AphroChic.
See the article here
PORTFOLIO
I work as a freelance photographer primarily in the interior design and home space. This kind of work takes an attention to detail and aesthetics and the ability to pull out a story with each shot. Plus, it's fun to travel around the country and see some of the most interesting homes around.